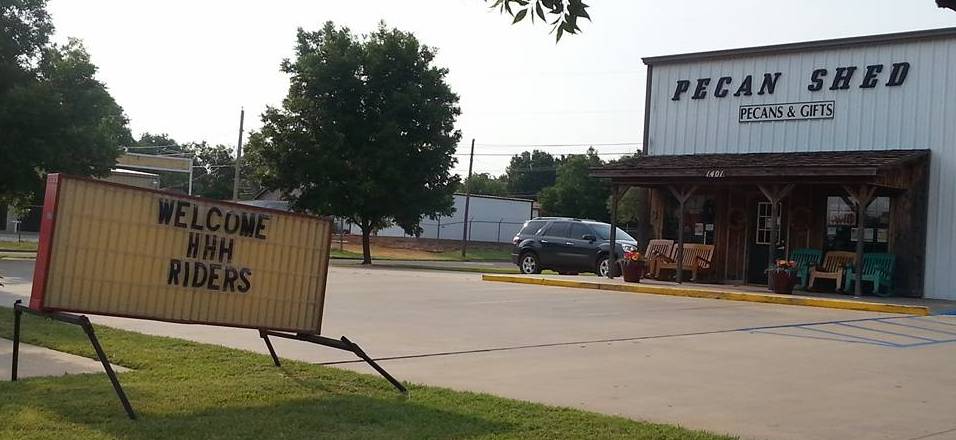 Our Wichita Falls location specializes in carrying our various pecan varieties that we grow in our orchards in Charlie, TX.  We also do wholesale orders and corporate gift packages from this store.
All our shipping is done from this location so if you need a Texas treat shipped to you or someone on your gift list we are happy to help!
Plus, if you are looking for a gift unique to Wichita Falls whether it be a coffee mug, magnet, or postcard, we have them!!